Opportunity details Momento Mori - Seeking Work for A Display Celebrating Life In The Face Of The Inevitable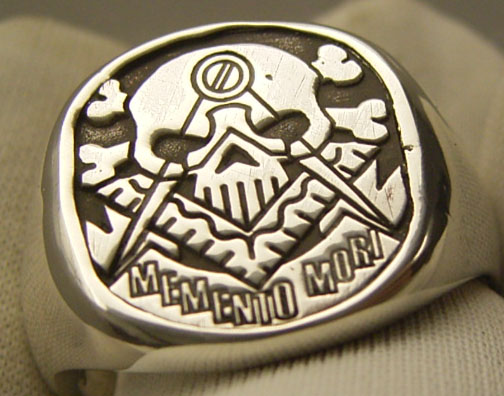 What is on offer?
Cultures across time & place have sought tangible ways to remind us of our shared destiny and to remember those who have gone there before us.
In the spirit of the Art Gallery of Ballarat's 'Romancing the Skull', Exquisite Project Space & Backspace Gallery are seeking your own momento mori – whether collected or newly created – for a display of how we celebrate life in the face of the inevitable.
Have you got something to share? Please contact us at deborahklein@ballarat.vic.gov.au
Momento Mori will be featured in the Exquisite Project Space secured glass cases from 2 November – 17 December, and promoted as part of the 2017 Backspace Gallery Exhibition Program.
Momento Mori is accepting display contributions through Friday, 27 October.
Who is the opportunity for? Collectors & Artists working in 2D & 3D media from across the Central Highlands
Who is providing the opportunity? City of Ballarat Arts & Culture Unit
Who is eligible and what is required? Collectors & Artists working in 2D & 3D media from across the Central Highlands - and you must apply
What is the closing date or deadline? Friday, 27 October 2017
How much does it cost? FREE - and you must apply
How do people book or get involved? Contact Deborah Klein deborahklein@ballarat.vic.gov.au for information
Contact person Deborah Klein
Contact Telephone 5320-5643
Contact email address deborahklein@ballart.vic.gov.au