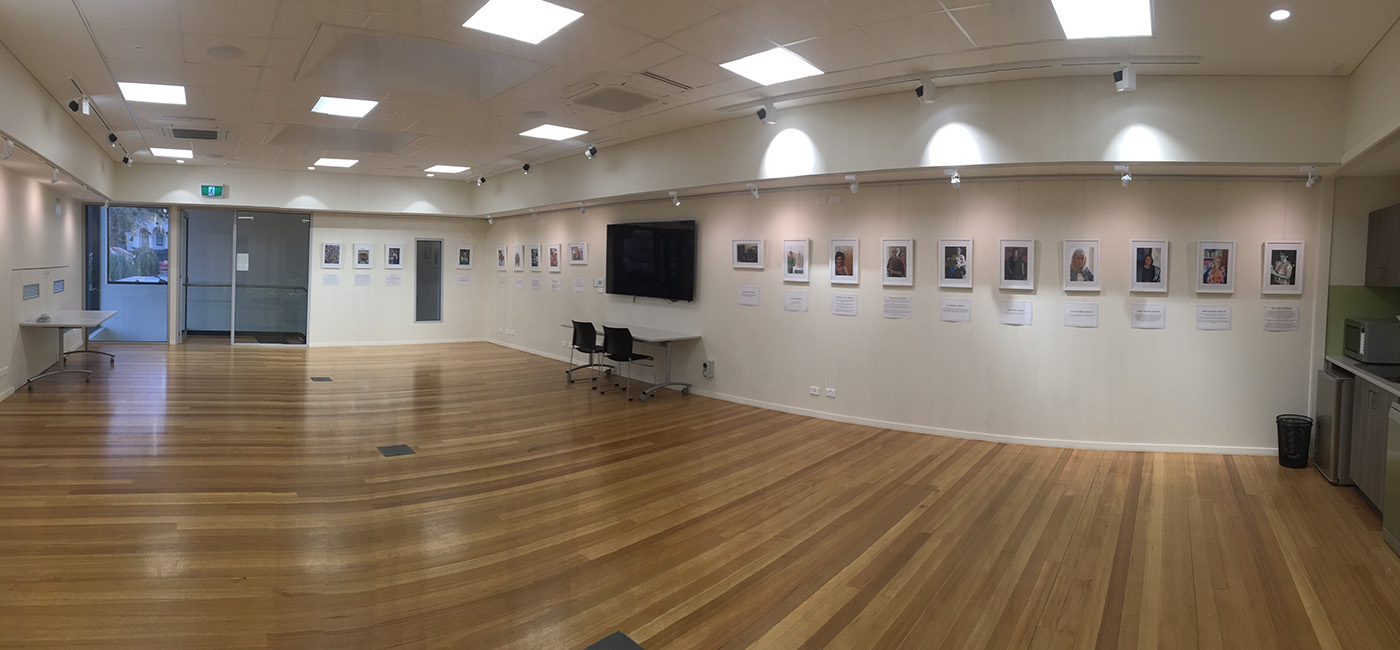 What is on offer?
Esmond Gallery is a modern space for artists of all types to exhibit their art work.
The gallery is located on the first floor of the newly built (4 years) Community Hub located in Clunes. The hub also consists of a library, museum and visitor information centre.
Esmond Gallery is a blank canvas to be used at the discretion of the artist. With 28 metres of hanging system and professional lighting to match, it is a perfect space to showcase your work.
The space is free for artist to hire and with hire times of 4 – 6 weeks, you are guaranteed great exposure to a broad audience.
Who is the opportunity for? Artists
Who is providing the opportunity? Hepburn Shire Council
Who is eligible and what is required? All artists
What is the closing date or deadline? Ongoing
How much does it cost? Free
How do people book or get involved? Phone, email or visit
Contact person Bree Milgate
Contact Telephone 5321 6131
Contact email address bmilgate@hepburn.vic.gov.au