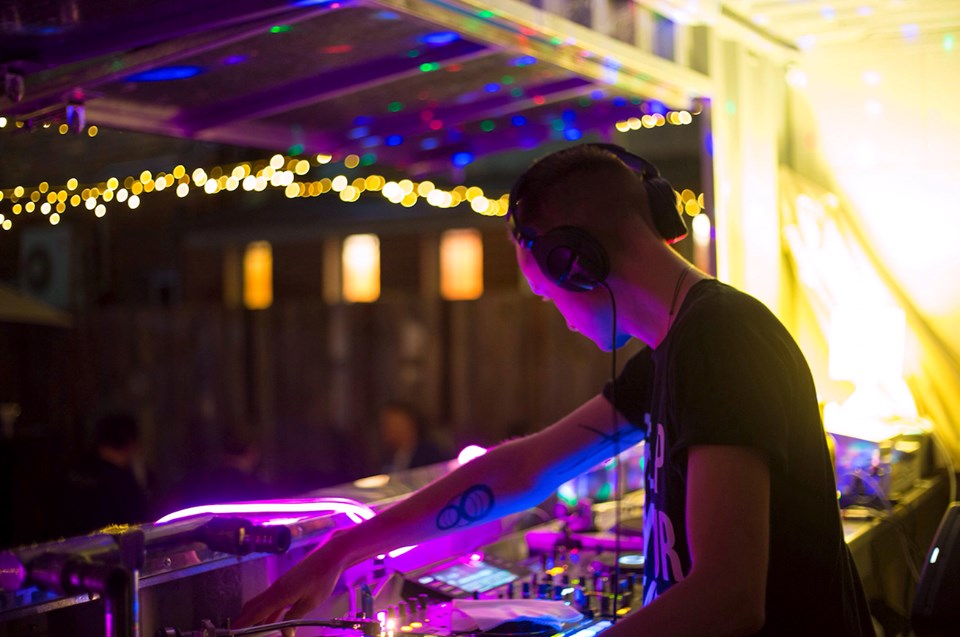 What is on offer?
Be part of the new local fringe festival by registering your interest today. Fringe Benefits is a twelve-hour marathon between 12pm and 12am, Friday 29th November 2019, organised in the shadow of the sold-out Spilt Milk Festival. With 24,000 expected visitors to our town for the music festival on 30th November, we are working on celebrating our eclectic buildings, amazing locations and merging them with myriad of musical performers. This is your chance to be a part of our twelve-hour music, performance, art and food festival of central locations in Ballarat. We are joining up artists with venues to create a vibrant and exciting local event. Application close 31st Aug.
See more information on our website https://www.creativeballarat.com.au/fringe-benefits
Who is the opportunity for? Performers, Musicians.
Who is providing the opportunity? City of Ballarat and Spilt Milk Festival
What is the closing date or deadline? 31st Aug 2019.