Opportunity details Call For Artists For 'Cats In Art' Backspace Gallery exhibition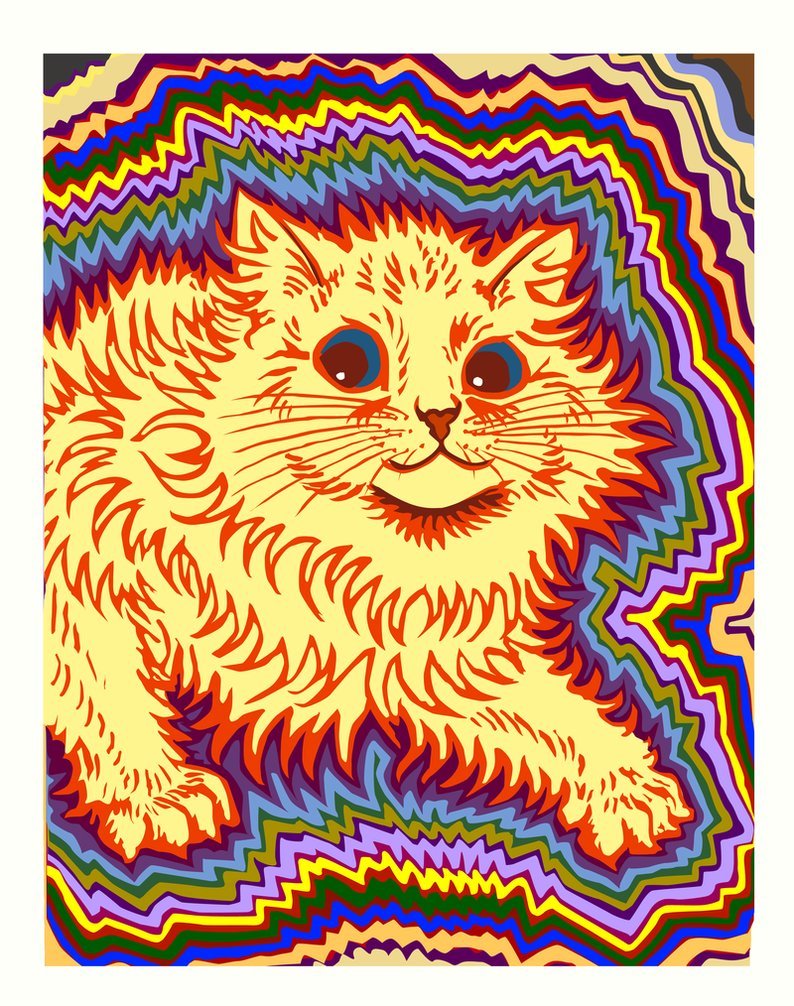 What is on offer?
Cat people across the region called for equality when Backspace Gallery mounted the popular 2017 Dogs In Art exhibition, and now their day has come!
Backspace Gallery is calling for artists in all mediums (apart from cute kitten videos) and of all ages, backgrounds and abilities to submit work for the pop-up exhibition Cats In Art scheduled for 5 – 22 July.
So gather up your favourite moggies – of whatever feline persuasion – and capture their essence for eternity and for our viewing pleasure!
Submission deadline is Friday, 15 June.
Information and application materials are available from Deborah Klein   deborahklein@ballarat.vic.gov.au
Who is the opportunity for? Artists in all mediums from across the Central Highlands region
Who is providing the opportunity? City of Ballarat
Who is eligible and what is required? All artists in any media from across the Central Highlands - and you must apply to be considered
What is the closing date or deadline? Friday, 15 June 2018
How much does it cost? FREE, though you must apply by the deadline to be considered
How do people book or get involved? Contact deborahklein@ballarat.vic.gov.au for information and application materials
Contact person Deborah Klein
Contact Telephone 5320-5643 0407 478 943
Contact email address deborahklein@ballarat.vic.gov.au