Ballarat Arts Incubator is officially open!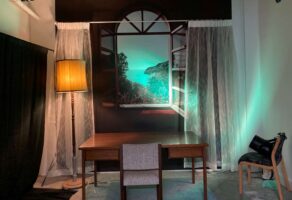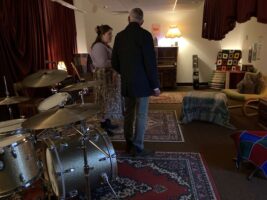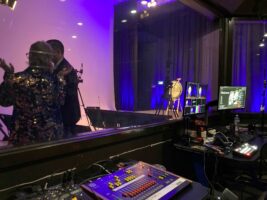 The Ballarat Arts Incubator at 36 Camp Street, Ballarat Central, has been established as a space for experimentation for creative industry and practice
With a TV production studio, spaces for music and performing arts rehearsals, writers and young people to gather, Arts Incubator is a wonderful addition to Ballarat's Art Gallery, Arts Hub and Arts Space.
For all the details and how to get involved or access the spaces, visit the Creative Ballarat Arts Incubator page.