Unicorn Lane Gallery:: Street Encounters 2005 – 2013
16/08/2013 @ 6:00 pm

-

19/09/2013 @ 5:00 pm

Free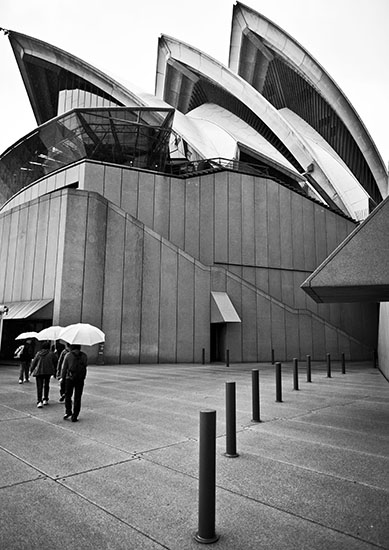 Unicorn Lane Gallery
Street Encounters
2005 – 2013
Why Love Street Photography
Shooting in the streets is thinking different.
Shooting the streets is a lottery;
You can't predict the result.
You can't control anything; you can't plan a shot,
You never know how a scene can change within a second.
And you better not miss it.
The search for the moment is a challenge.
Street Photography is in some sense as a solitary sport: the only players are you & the camera, but at the same time you must be connected with people.
And because people are the essential element in street photography, you must love them & you must be close to them.
Your body language will reflect
If you are, or not
in harmony.
Aldona Kmiec
Professional Photographer
Related Events