Time Traveller – Exhibition
21/11/2022 @ 10:00 am

-

05/02/2023 @ 5:00 pm

Free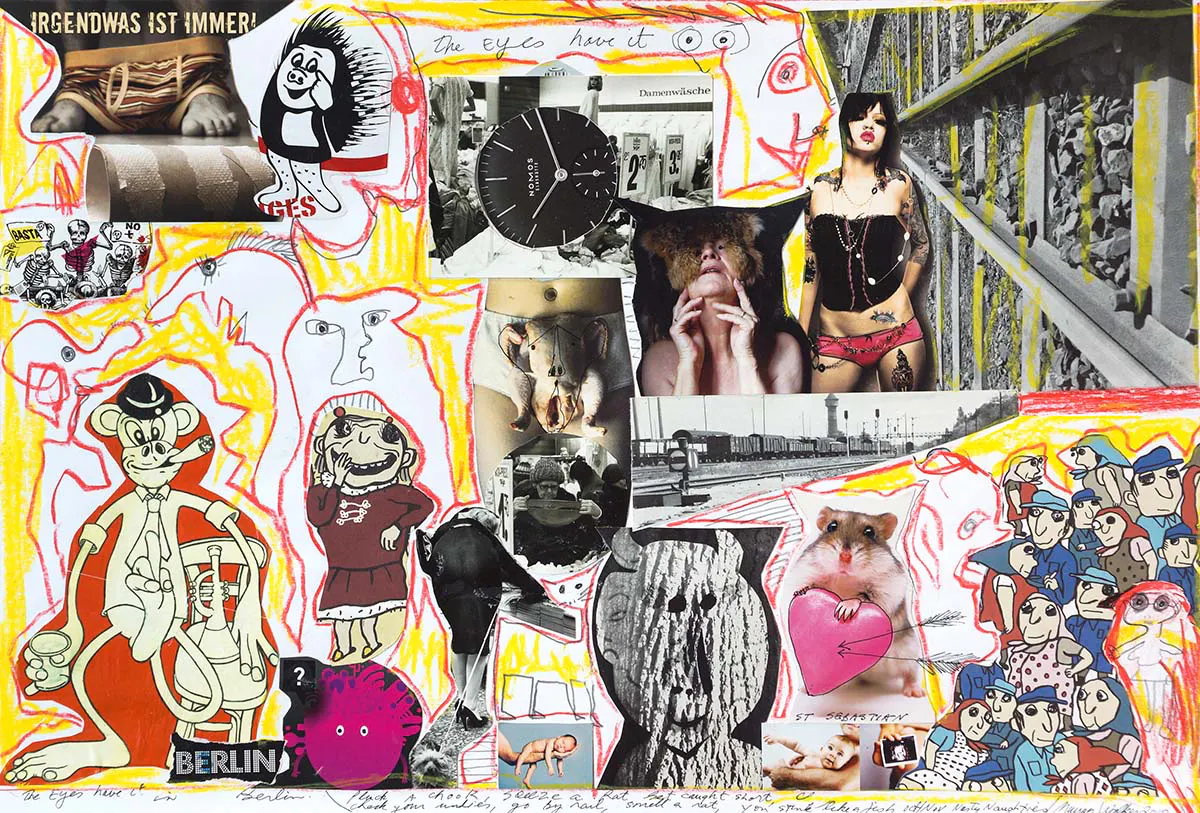 Murray Walker : Time Traveller collage and assemblage sculpture
Time traveller provides a glimpse into Murray Walker's vast output of collage and assemblage sculpture over the past 40 years. Born in Ballarat in 1937, Walker has worked in diverse media including painting, printmaking, ceramics and tapestry design.
While in Europe in 1983, with limited access to a studio, he began creating collages to diarise his travels. Since then, he has continued this practice, developing a unique visual language that feature his favourite locations including Berlin, Paris, and Oslo.
The year 1983 also marked the beginning of Walker's assemblage sculptures, in many ways an extension of his collage practice. His use of found objects, from driftwood to tin cans, discarded household items to welding slag, may appear deceptively primitive, if not outright 'punk', but these works embody layers of reference to literature, art history and popular culture.
Walker's works feature in major national collections including the Art Gallery of Ballarat, National Gallery of Australia, British Museum, and the Smithsonian Institution in Washington DC.
Related Events