Sturt Street Students; Exhibition @ The Mercure Ballarat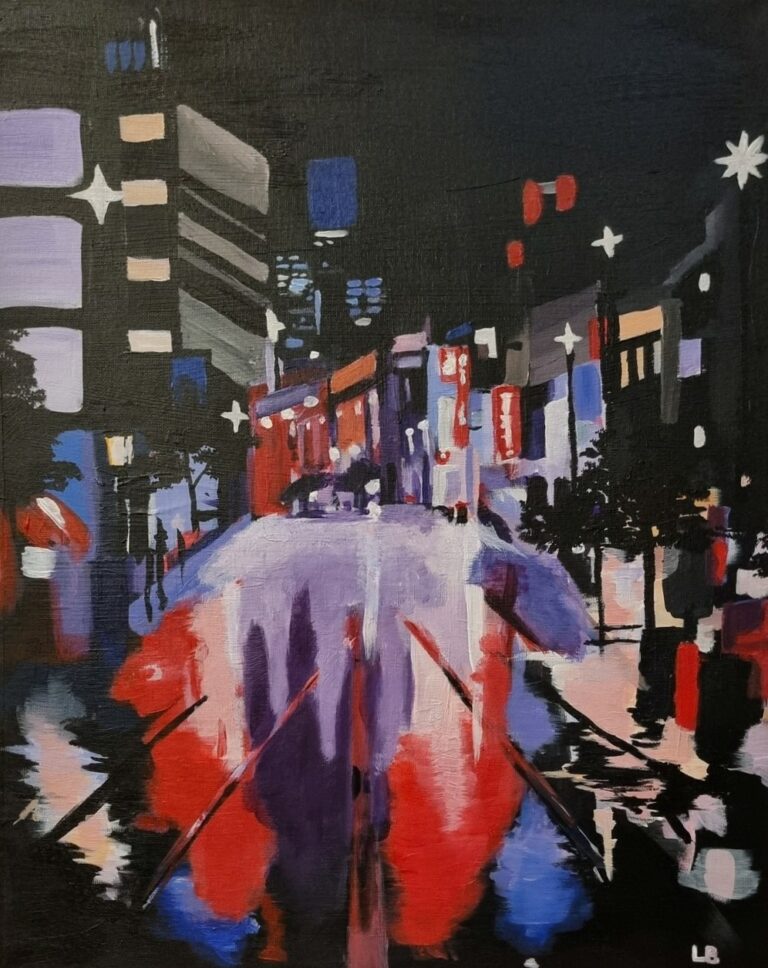 BY Edwina Williams, The Ballarat Times
PAINTINGS by art students of the Sturt Street Gallery are the focus of the latest exhibition at the Mercure Hotel.
One hundred and twenty works are being showcased which have been created under the guidance of tutor Juli Davine.
"I have eight classes a week, four of which are for young artists aged seven to 16, and the other four are for adults," she said. "This is the first time we've ever held an exhibition.
"I've convinced as many students as I could to be part of it, and we had 250 people on the opening night, because so many supportive parents and partners came.
"There's no theme to the exhibition, just general works that the students loved, but that they could bear to part with."
Davine said all her students, particularly the young people, have enjoyed the new experience of preparing for a show, which has included choosing a title for their paintings, because they're all for sale.
"We wired, labelled, and hung everything up, and the parents came in and helped us," she said.
"There are a lot of red dots on the wall now, and the kids were so excited to see their work has sold. They were buzzing, they enjoyed it so much."
For the "sheer joy" of discovering the creativity of young people, Davine encourages people to drop into the Mercure, have a coffee, and browse the exhibition.
"Art is so important to kids, whether they paint it themselves or fall in love with it," she said.
Davine's studio has been open for seven years, and she leads graphite and charcoal, pastel, watercolour, acrylic and oil painting classes at different times of the year.
The Sturt Street Gallery Exhibition is on at the Mercure Hotel until Sunday 6 August.
Related Events