Masters of Print: Australian Works on Paper
03/06/2019 @ 9:00 am

-

20/07/2019 @ 5:00 pm

Free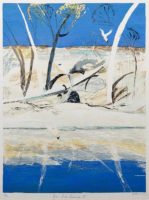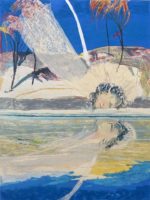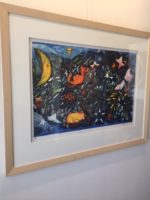 Feat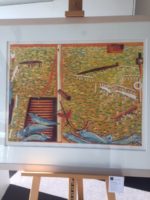 uring w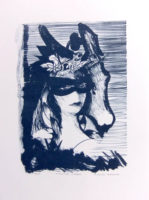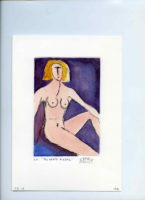 orks on paper of some of Australia's most iconic Mid-20th Century Artists, including Arthur Boyd, Charles Blackman,  Fred Cress, Sidney Nolan and John Coburn. Already established as Australia's most famous painters of their era, a number of these artists also experimented in different media such as ceramics and sculpture; but it was in print that they were to find a medium that complemented their paintings and drawings, that also made their work more accessible to  connoisseurs and the general public in Australia and abroad.
Many artists, such as Boyd, Nolan and Blackman explored in print ideas and images that they had already expressed on canvas. This was a way of developing themes more extensively than would have been possible in the painting medium.  Two prints in this exhibition by Arthur Boyd, River Bride II & III are examples. Set in the landscape of the Shoalhaven River they are a lighter incarnation of his 1958 painting in the National Gallery of Australia Bride Reflected in a Creek. The 'Bride' series of 31 paintings, executed between 1955 and 1958 is one of Australia's most powerful and haunting series of works which examines the relationship between white Australians and the Aboriginal people.
Other iconic themes explored in this exhibition are Pro Hart's close-ups of insects and animals, Charles Blackman's Midsummer Night's Dream series, and Sidney Nolan's Soldier series. In all cases, the immediacy and multiplicity of the print medium has allowed the artist to reach a collecting audience with their most iconic themes, that would otherwise have been confined to the world of Australia's most prestigious Art Museums.