Lewis Allan (A Gothic Escapade)
07/12/2022 @ 7:00 pm

-

10:00 pm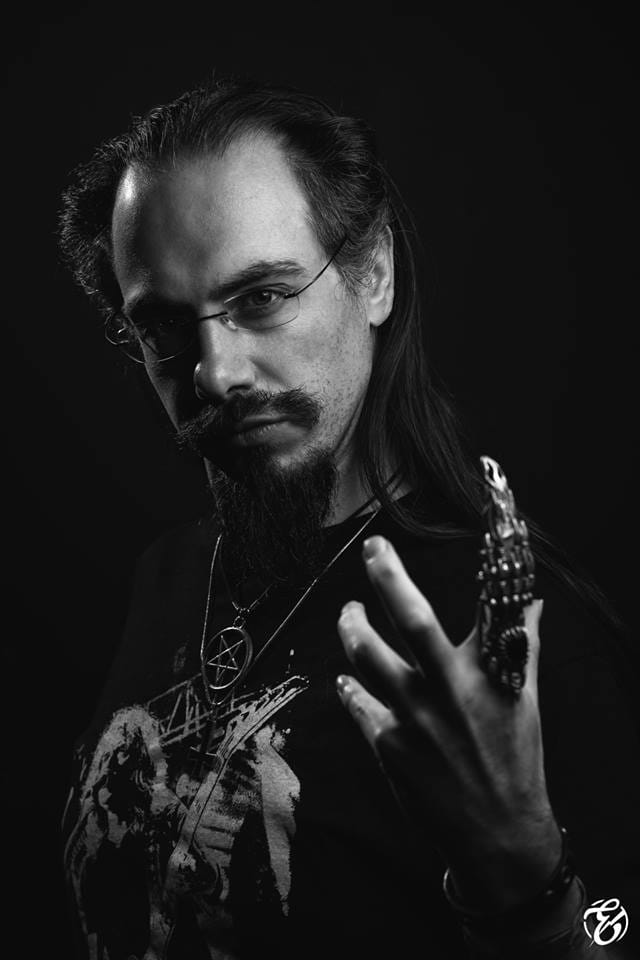 Ballarat Spoken Word – Lewis Allan (A Gothic Escapade)
Ballarat Spoken Word welcomes Lewis Allan as our feature poet for December.
Dr. Lewis Allan is a Gothic horror author from Bacchus Marsh, with a PhD in creative writing and Gothic literature. He previously taught creative and autobiographical writing at La Trobe University, and continues to work in both the education and entertainment/arts sectors. His short story 'Thou Art' was published in the Shades of Sentience speculative fiction anthology, and he has been a prolific contributor to publications such as The Force (journal of the Australian Star Wars fan club) and Overdrive Music Magazine.
Lewis has been a writer for as long as he can remember, and considers being a storyteller a core part of his identity. Like many of us, he wrote a great deal of angsty teenage poetry, and today writes slightly better poetry. His writing however is typically of a longer form, and his proudest creation is a trilogy of contemporary, Melbourne-based Gothic horror novels. The first of the trilogy, Alamandael (Al-ah-man-day-el) was completed as the creative component of his PhD. He has now finished book two, Aiwassel (Eye-wass-el) and has finished a first draft of the third, Alexandrael (Al-ex-an-dray-el).
While Lewis attempts to write across a variety of genres, it all inevitably becomes horror in the end. His major influences are Bram Stoker, Mary Shelley, Anne Rice, Clive Barker and Sergei Lukyanenko."
Photo taken by Andrew Basso (Electrum Photography)
Related Events