Installation – Creatives at work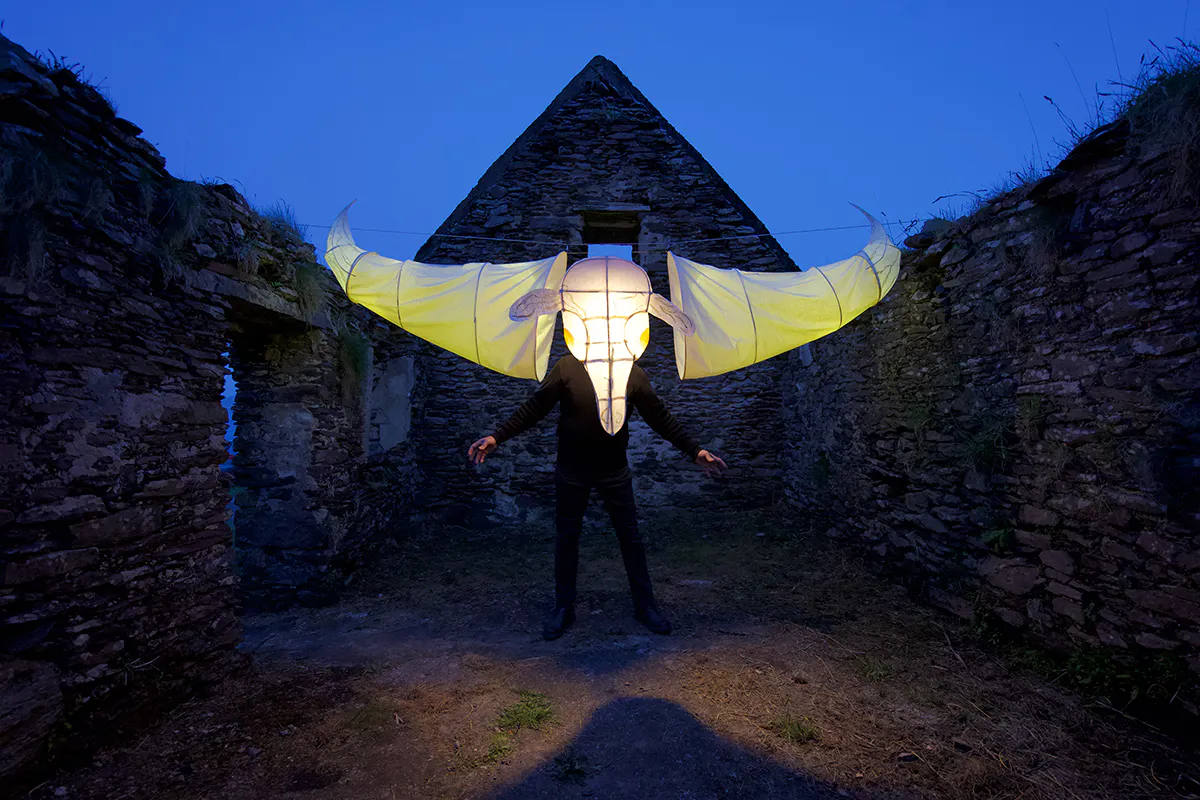 A New Lens. Creatives at work.
Have you ever wondered how creatives do what they do? How do they start? How do they transform an initial idea or inspiration into a new artwork?
Over the period of week, Barking Spider Creative artists Penelope Bartlau and Jason Lehane will be resident in the Gallery, creating an in-situ installation in response to our exhibition Beating About The Bush.
The installation will begin from scratch and be completed by the end of the week, and you are invited to drop in, observe, chat and participate with the artists as they create.
Barking Spider Creative (Penelope Bartlau and Jason Lehane) work across art mediums and platforms, from site-specific art installation, to puppetry and theatre. They specialise in visual interpretation of exhibitions, collections, objects and/or stories in galleries and museums.
Related Events