idk
August 30 @ 8:00 pm

-

September 2 @ 8:00 pm

$10 – $35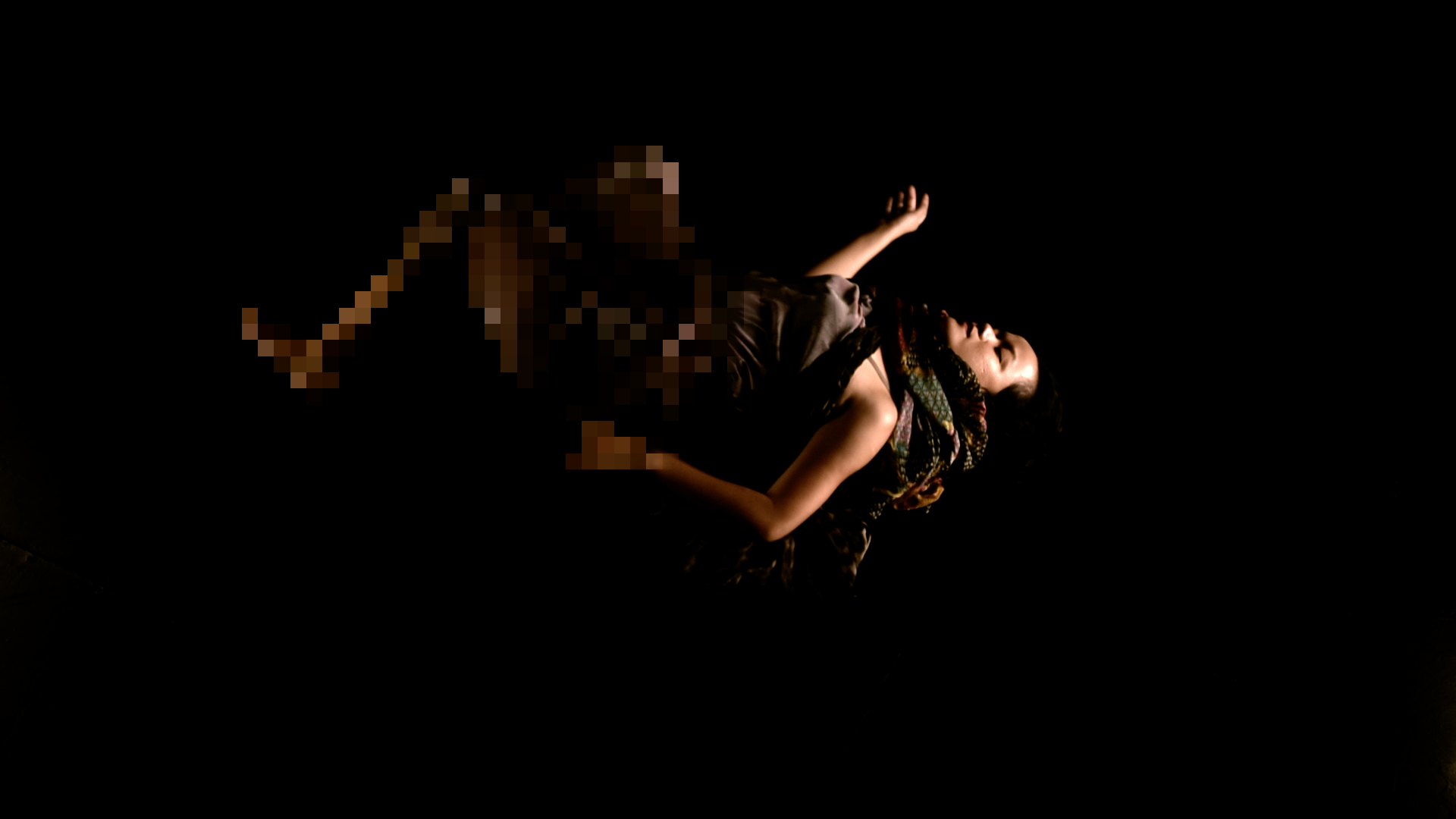 Australian movement-based theatre company Force Majeure is pleased to present idk, a mesmerising blend of movement and narrative performance, which examines the nuances of navigating consent and the shifting nature of boundaries.
Opening in Sydney 23 to 26 August 2023 and then touring to Melbourne from 30 August to 2 September, the production is directed by Artistic Director of Force Majeure, Danielle Micich, who is also an intimacy co-ordinator for stage and screen.
As we recall the firsts that shape us, unpick experiences that get under our skin, and encounter delicate conversations between our bodies, idk encourages exploration of the unsure and unspoken in human interaction.
Provocative and playful, the talented ensemble of three includes Gabriel Comerford (Tasdance's Collision), Adriane Daff (The Last Great Hunt's Lé Nør [The Rain]) and Merlynn Tong (Sydney Theatre Company's The Poison of Polygamy).
Idk invites audiences to discover the edges of their own boundaries and provokes a new way to continue the conversation about the multiple dimensions of consent.
Related Events