Gillian Freestone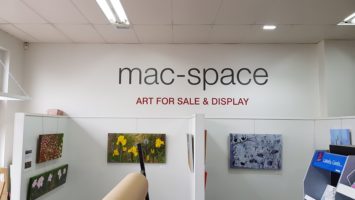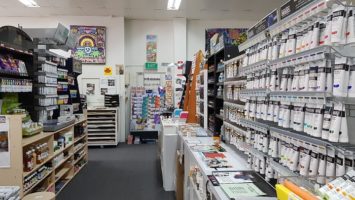 My life as an artist started about 25 years ago. At the start, it was to give me something to do that was away from full time office work.  I always had it in my mind that one day I would be good enough to sell some of my work to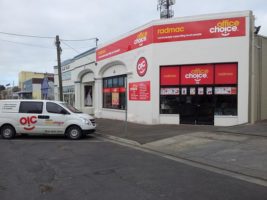 supplement art supplies.
I am self taught and have experimented with most mediums and have even had a go at printmaking – linocuts and solar plate. I find myself returning to oil and acrylic paints and my favourite thing to paint is flowers.  I think this comes from my childhood when my Mum spent a lot of her spare time gardening and I inherited my love of gardening and flowers from her.
I hope you enjoy looking at my work and it puts a smile on your face, even for just a minute or two.
Cheers Gillian
Related Events