Exhibition: Significant Others @ Art Gallery of Ballarat
04/11/2023

-

11/02/2024

Free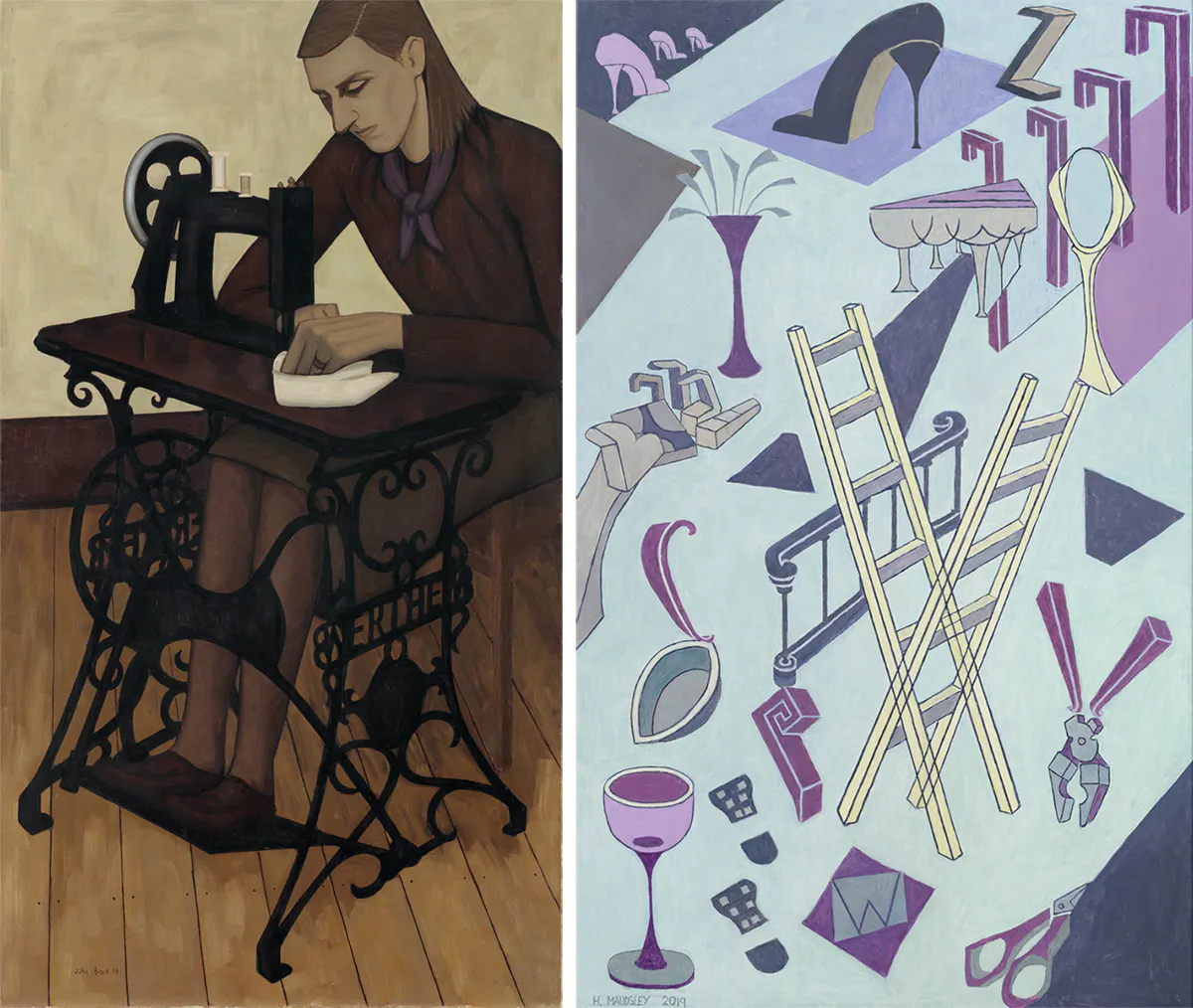 Artists in the exhibition include Hans Heysen and Nora Heysen, John Brack and Helen Maudsley, Joy Hester and Albert Tucker, Inge King and Graham King, George Lambert and Thea Proctor and many more.
While the term 'significant other' has come into everyday use to refer to someone's intimate partner, it has its origins in psychology, referring to people who have a major influence on one's quality of life – a parent, mentor or other figure who has shaped a person's development.
This exhibition celebrates connections between artists and their works in the Gallery's outstanding Collection, exploring a range of different relationships between pairs of artists – as partners, family members, teachers, mentors or friends.
Related Events