Anzara Clark Exhibition: Where the Light Enters @ Art Gallery of Ballarat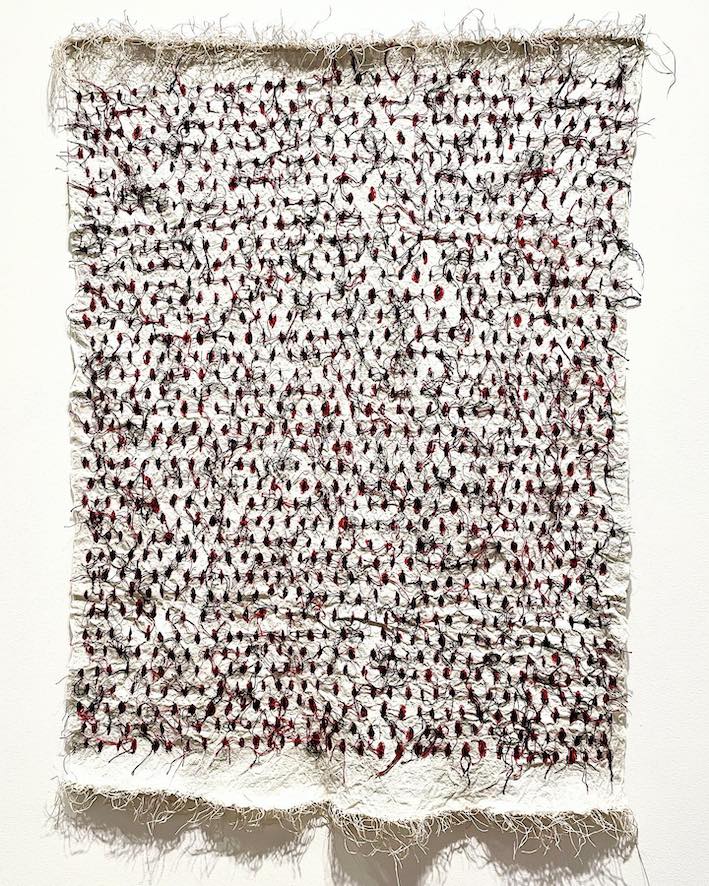 In this exhibition textile and fibre artist Anzara Clark explores the idea that wounds, cracks and brokenness allow light to penetrate spaces that would otherwise remain hidden, invisible and unaddressed.
The title of the exhibition is inspired by a line from by the Sufi poet Rumi (1207–1273), 'The wound is the place where the Light enters you'.
Clark has worked with discarded and deliberately damaged papers to interrogate narratives of wounding and moving forward in a series of 2D and 3D works.
Related Events