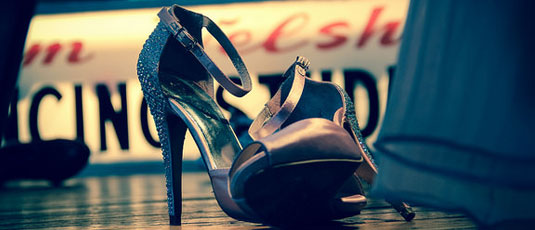 Erin is a filmmaker, photographer and digital media artist with a bent on 'difference'. She is the Creative Director at Yum Studio where she has forged a national reputation for delivering innovative and unique creative media projects, using projection, media, social media and social broadcasting.
She has a passion for producing projects with human rights at their core. Her short films, installations and commissions have screened at Museum of Australian Democracy at Eureka (MADE), Melbourne International Film Festival (MIFF), Flickerfest, Indiefest, Gertrude St Projection Festival, Ballarat International Foto Biennale, numerous exhibitions, performances and collections.
Erin's work is informed by the knowledge that difference is a necessary part of society and the core of a healthy one. She is passionate about creating media that is thought provoking, possibly controversial and also entertaining. Media creation is a group pursuit and those behind the camera are more often control the balance of power, therefore she is committed to unique collective story development.
"I believe that art is in the everyday, that we all can, should and do, create. My work is informed by the moving images of my siblings as children recorded by my father, the houses and homes, spaces and events, which live on as objects themselves in various homes as photos, archives, projected and loved. These flickering images were embedded and now I spend time creating more."
Subscribe to irregular enews on all things film, digital, projection here: Yum Wrap
Filmmaker, photographer,
producer of creative media...

Erin is Creative Director
at Yum Studio